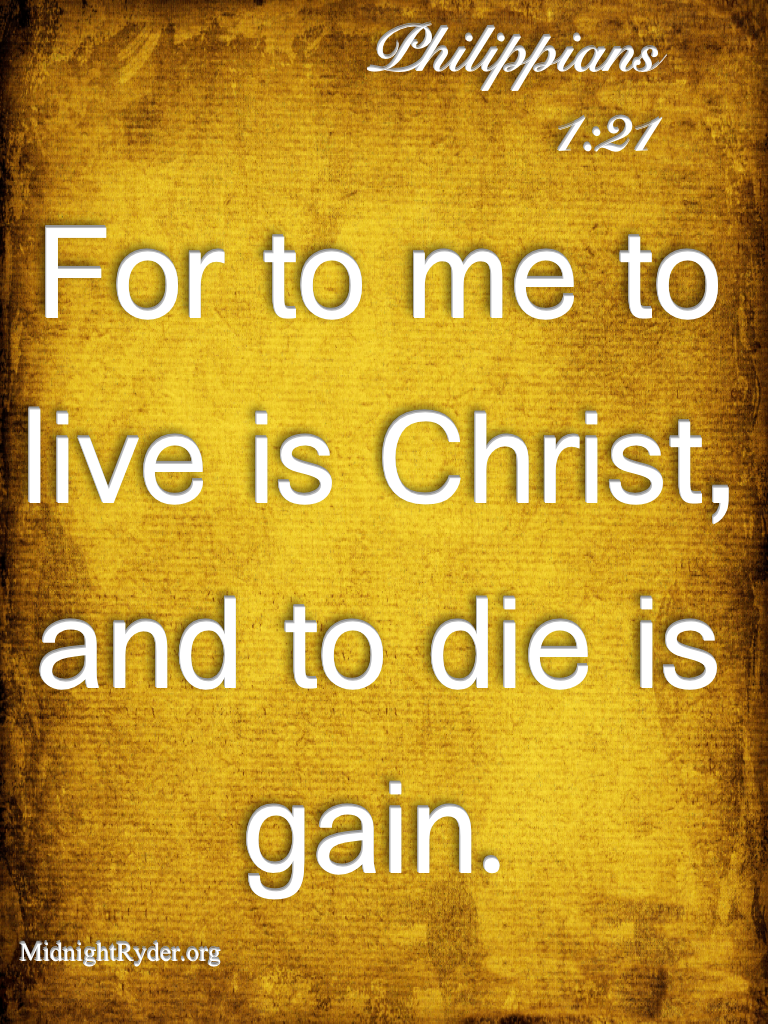 "The light of the body is the eye; if then your eye is true, all your body will be full of light. " – Matthew 6:22
Davis's Daily Devotional,
By Davis Ray Sickmon, Jr – be sure to check out his other Daily bits at Midnight Ryder Book Of Things and Midnight Ryder Technologies! Or join our Facebook Fan Page to get a selection of Davis's favorites everyday!
All of our cool backgrounds are courtesy of Sassy Designs Incorporated!