[vc_row][vc_column width="1/1″][custom_headline type="center" level="h2″ looks_like="h2″ accent="true"]Always Another Tomorrow[/custom_headline][text_output]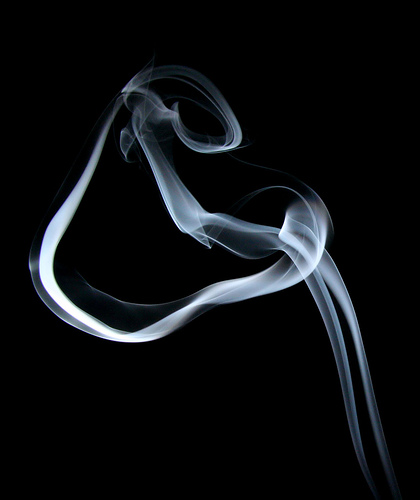 Last night before I went to bed, I tossed my pack of cigarettes. Â My goal was for today to be a solid first day without smoking (keep in mind, I still have ecigs here that I'll use, just no "real" cigarettes.) Â It all went great until I got a phone call from The Plumber this morning, asking if I wanted to help with a repipe. Â I declined – there was too much to do. Â Then I got a text message 5 minutes later, sort of restating the question. Â Then another text message 30 minutes later. Â The last one was "What if I just make this a 'name your price' day?" Â OK, now I know he's desperate for some help at that point.
So, I said yeah, and helped him out (and got paid a bit for it. Â I didn't actually name a price.)
But, the very first thing I did was go buy a pack of smokes on the way to the job when Brandon picked me up. Â We've worked together enough for me to know that there's no way I'm going to be able to do the gig and not smoke, or at least not do it without my head exploding.
Funny thing is, The Plumber is also trying to quit. Â And, he was thinking something similar – since I smoked, he doubted he could go the entire job without smoking, to he resigned himself to the fact that he'd be borrowing off of me. Â Neither one of us really thought about the fact that the other guy was trying to quit (even though we had both talked about it previously.)
Between the two of us, we smoked and entire pack during the span of 6 hours. Â When I got home at 6, I smoked the last one in the pack, and decided to try again – there's always another tomorrow, even with a stupid setback like that.[/text_output][/vc_column][/vc_row][vc_row][vc_column width="1/1″][line][custom_headline type="center" level="h2″ looks_like="h2″ accent="true"]Today's Stats[/custom_headline][text_output]
Workouts: 0 (However, I'm fine with that – I worked as a plumber today, which is active)
Cigarettes Smoked: Â 12-ish
Healthy Eating: Â Good breakfast, horrible Bionic Burger lunch, good supper
Projects Worked on:
CloudPages.me
I was a plumber.
[/text_output][/vc_column][/vc_row]